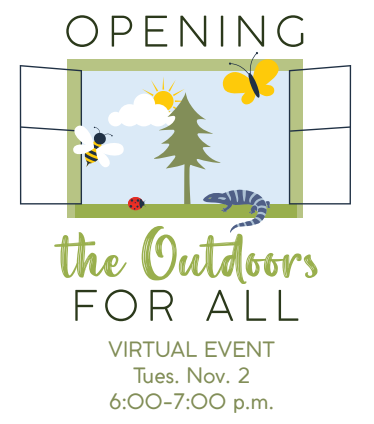 Walden West Foundation raises money to bring underserved students from across Silicon Valley to Walden West outdoor school. The foundation wants to make this life-changing experience available to every student in our community and we do that by raising funds to provide scholarships.
Walden West has provided hands-on, outdoor school in environmental sciences for more than 70 years! Walden West has served more than 12,000 students during the school year and 2,000 more during the summer, which means that well more than a half million young minds have been nurtured among our tall trees and green trails.
Join us in teaching science today and changing the world tomorrow!

Photos by Drew "Otter" Doty, Jeff "Jellyfish" Olshan and John "Crow" Scharpen